bio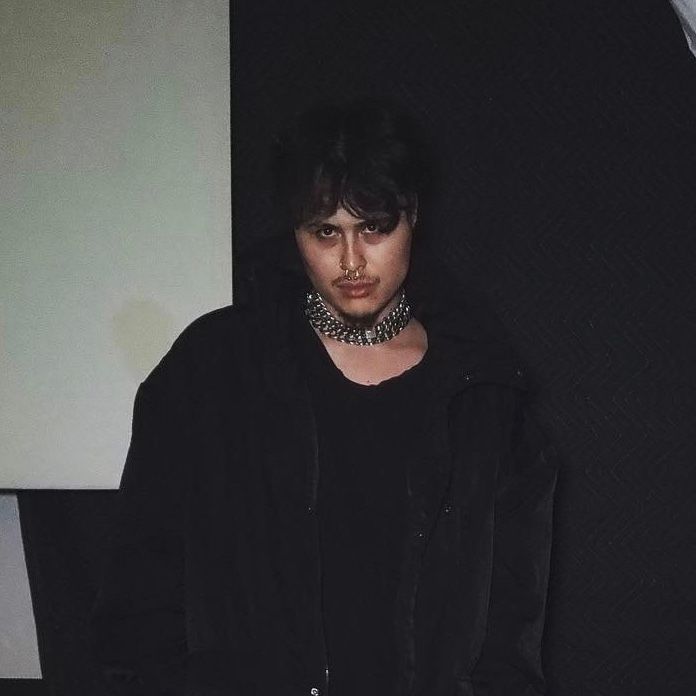 wav is an LA based artist and producer. His sound is raw, haunting and unhinged- yet his instrumentation and "stream of consciousness" recording approach shows his creativity is deliberate and meditative. He has said that his process "attempts to reflect the values and mentality of his Asian roots". All songs tend to be one or two take freestyles in the spirit of accepting both the self and that which is "imperfect".
wav was born in the Bay Area to a single mother and was raised for a short time in his grandparents' home. The family stayed under the same roof waiting on his father to return from Africa. His grandfather is a Canton-region immigrant and his grandmother is an Oakland Chinatown native.
With foundations in Hip-Hop/R&B, and later influenced by a variety of musical styles - Folk, Alternative and Electronic to name a few- making his music refreshingly cathartic. He has released many self-produced singles and worked with a few of the underground scene's rising stars. Most recently, he collaborated with BIGBABYGUCCI on their genre-bending track, "drug + girl" which he also produced. He has also worked with Lil Xelly and pop/alternative rock producer splashgvng.